A TOUGH NUT TO CRACK, OR THE BIRTHPLACE OF THE NUTCRACKER
Cut out the theatre model and build yourself the largest stage in the world! Become the choreographer of The Nutcracker and the Mouse King.
UWIKŁANA W HISTORIĘ. OPERA W TEATRZE WIELKIM W WARSZAWIE
Written by: Małgorzata Komorowska
Edited by: Agnieszka Szopińska
VANNA VINCI, I AM MARIA CALLAS
"I am not a great fan of opera music. I identify with rock, punk, and pop music in general," admitted Vanna Vinci, the author of a biographic comic book about Maria Callas.
Written by: Jacques de Decker
Translated into Polish by: Marta Szelichowska


Let's Paint the Opera – colouring book
Drawings: Arobal
Text: Iwona Witkowska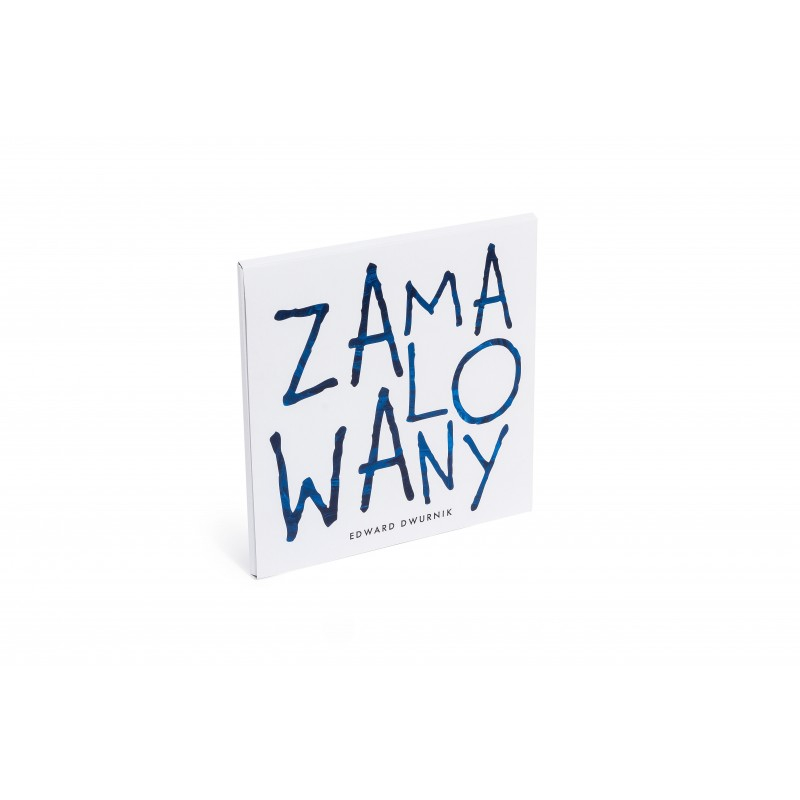 ZAMALOWANY. EDWARD DWURNIK
The book accompanied the Edward Dwurnik exhibition held at the Opera Gallery
ZASADY GRY. RYSZARD WINIARSKI
The book accompanied the Ryszard Winiarski exhibition held at the Opera Gallery
A completely different book about Stanisław Moniuszko
Written by: Agnieszka Topolska
Edited by: Malwina Poznaniak
Featured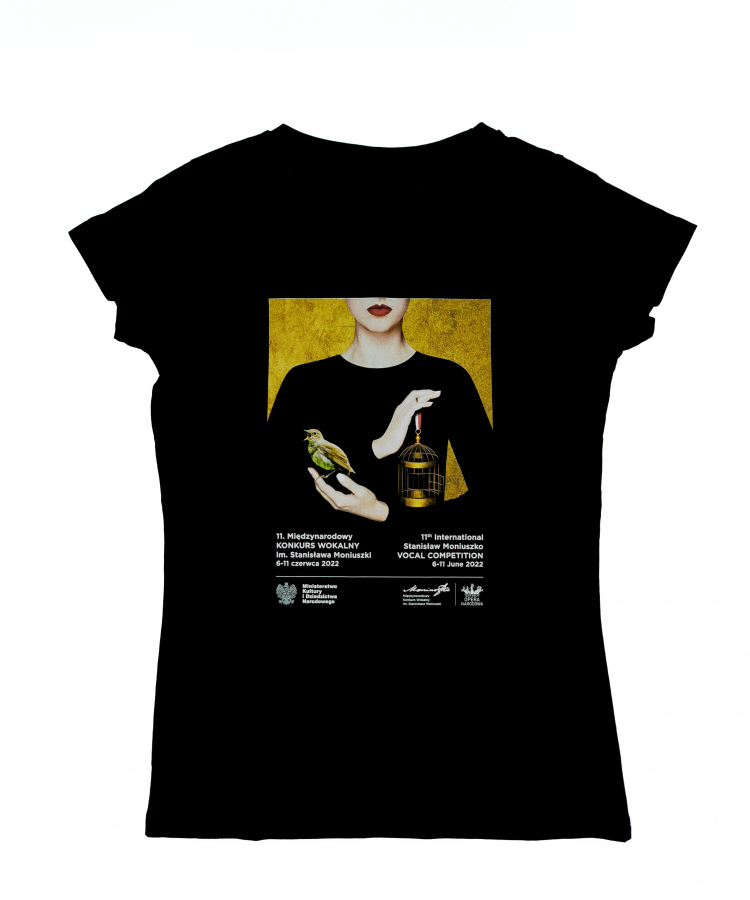 CONDUCTING. THE MATTER OF LIFE AND DEATH. Antoni Wit and Agnieszka Malatyńska-Stankiewicz
55.00 PLN
INDESTRUCTIBLE. BOHDAN PNIEWSKI: Architect of the high society and the ruling establishment
49.00 PLN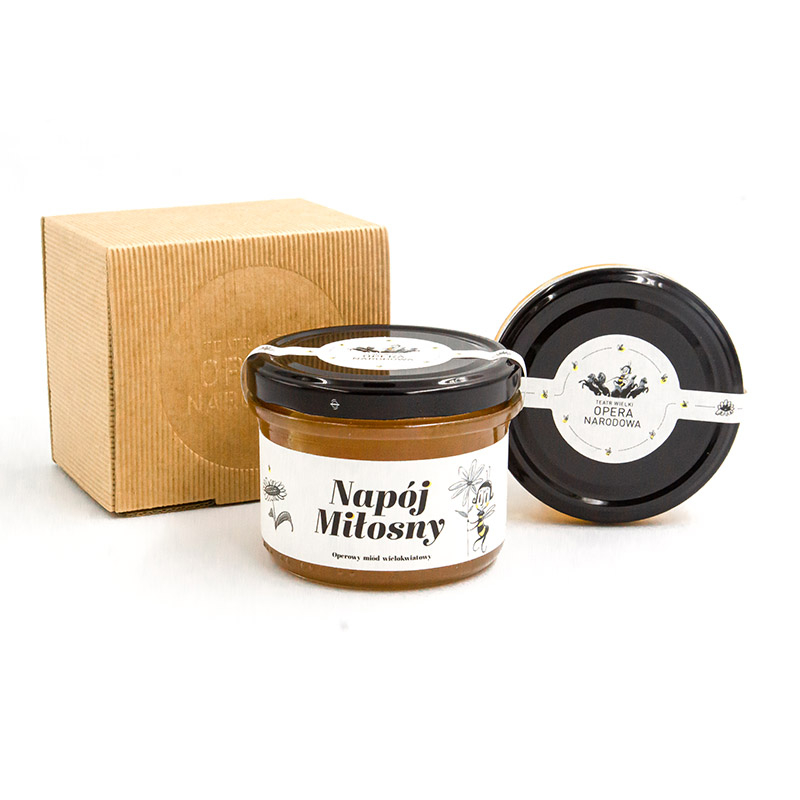 NAPÓJ MIŁOSNY HONEY
28.00 PLN
VANNA VINCI, I AM MARIA CALLAS
70.00 PLN