HEAD FULL OF IMAGES: JANUSZ PRZYBYLSKI
The book was released in conjunction with the Janusz Przybylski exhibition held at the Opera Gallery
STANISŁAW MONIUSZKO – board game
A bird game for children and adults.
Śpiewnik domowy [Songbook for Home Use] is an innovative board game introducing children to Stanisław Moniuszko's songs
Flaubert / Wilde / Strauss, Herodias, Salome
Translated into Polish by: Antoni Libera
Illustrations: Andrzej Dudziński
ILE WYMIARÓW MA MIŁOŚĆ? BARBARA FALENDER
The book accompanied the Barbara Falender exhibition held at the Opera Gallery

KAROL KURPIŃSKI AND ROMANTIC EUROPE
Marcin Gmys
Edited by: Magdalena Guillet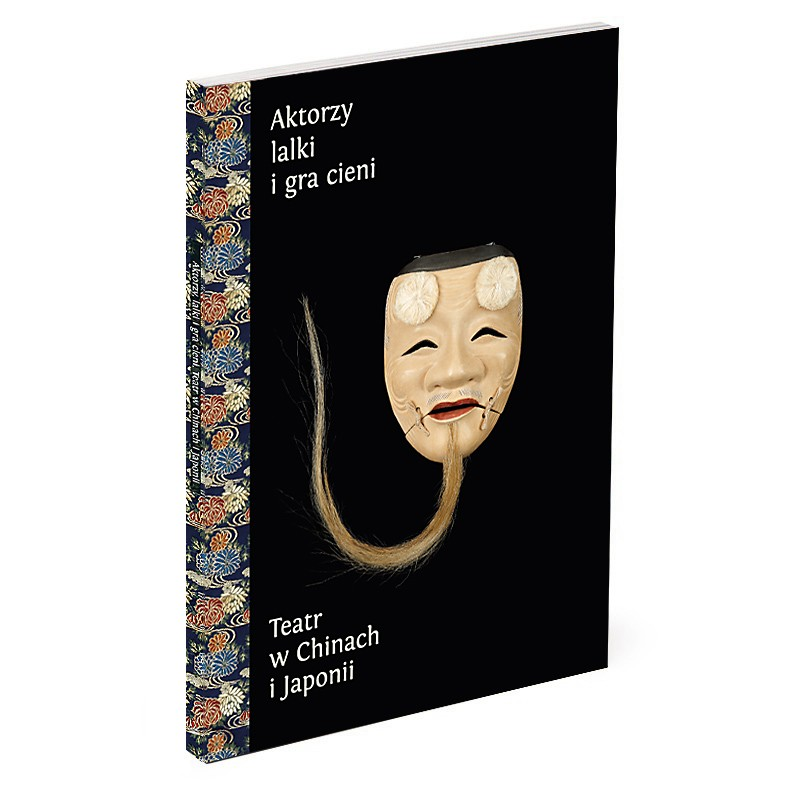 ACTORS, PUPPETS AND THE PLAY OF SHADOWS: THEATRE IN CHINA AND JAPAN
Catalogue for the exhibition staged by the Theatre Museum, Warsaw and the Manggha Museum of Japanese Art and Technology in Kraków, Poland
EDWARD DWURNIK – exhibition catalogue
Catalogue for the Edward Dwurnik exhibition held at the Opera Gallery from 24 November 2016 to 8 January 2017.
Featured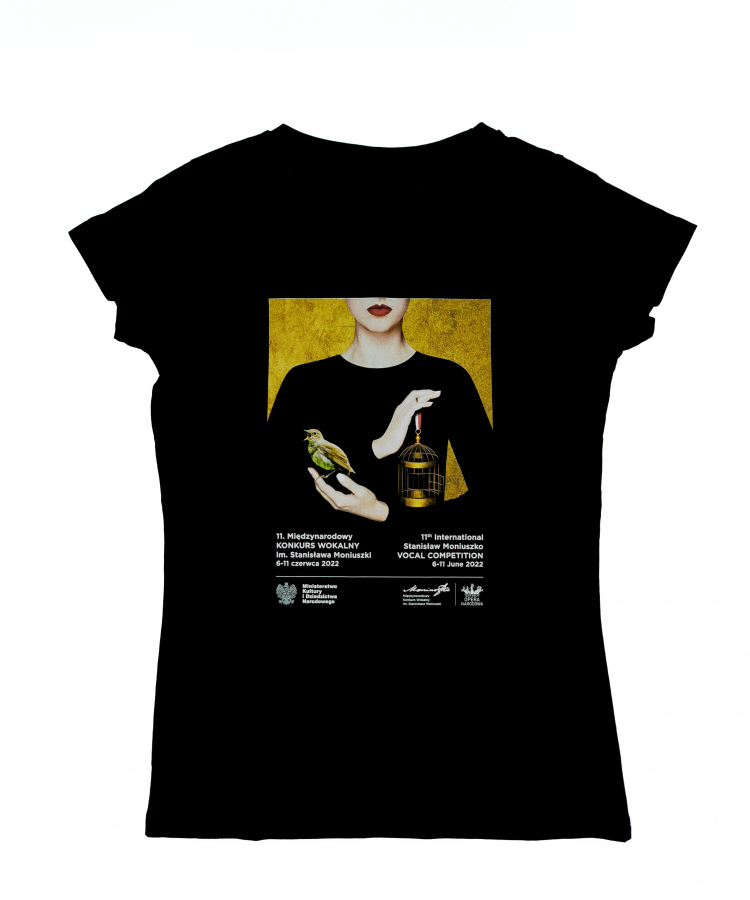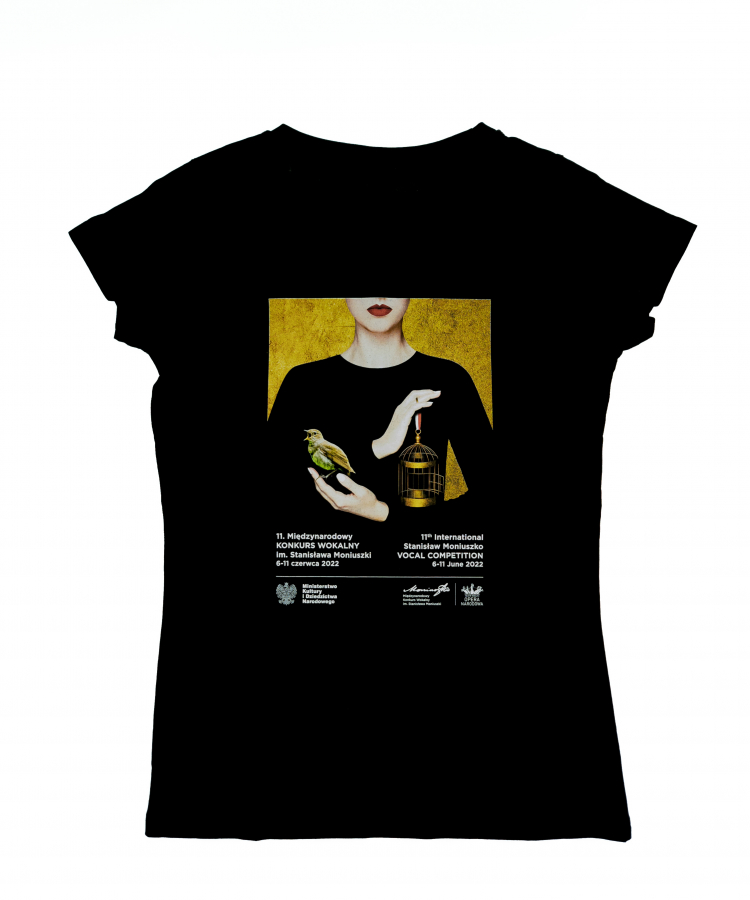 CONDUCTING. THE MATTER OF LIFE AND DEATH. Antoni Wit and Agnieszka Malatyńska-Stankiewicz
55.00 PLN
INDESTRUCTIBLE. BOHDAN PNIEWSKI: Architect of the high society and the ruling establishment
49.00 PLN
MY BALLET: SCHOOL TO STAGE
48.00 PLN