STANISŁAW MONIUSZKO – board game
Description
A bird game for children and adults.
The best way to learn is through play. The game teaches the participants about the life and work of Stanisław Moniuszko while giving them the thrill of competing against each other. Developed by Karol Madaj and Dr Hanna Winiszewska.
For 2– 8 players and over 10.
Released to mark The Moniuszko Bicentenery.
Similar products
Opera od stóp do stóp – memory game
25.00 PLN
ŚPIEWNIK DOMOWY – game
28.00 PLN
WIESŁAW SZAMBORSKI: AN ARTIST WITH MOUSTACHE AND MARYLIN MONROE'S FACE
25.00 PLN
Featured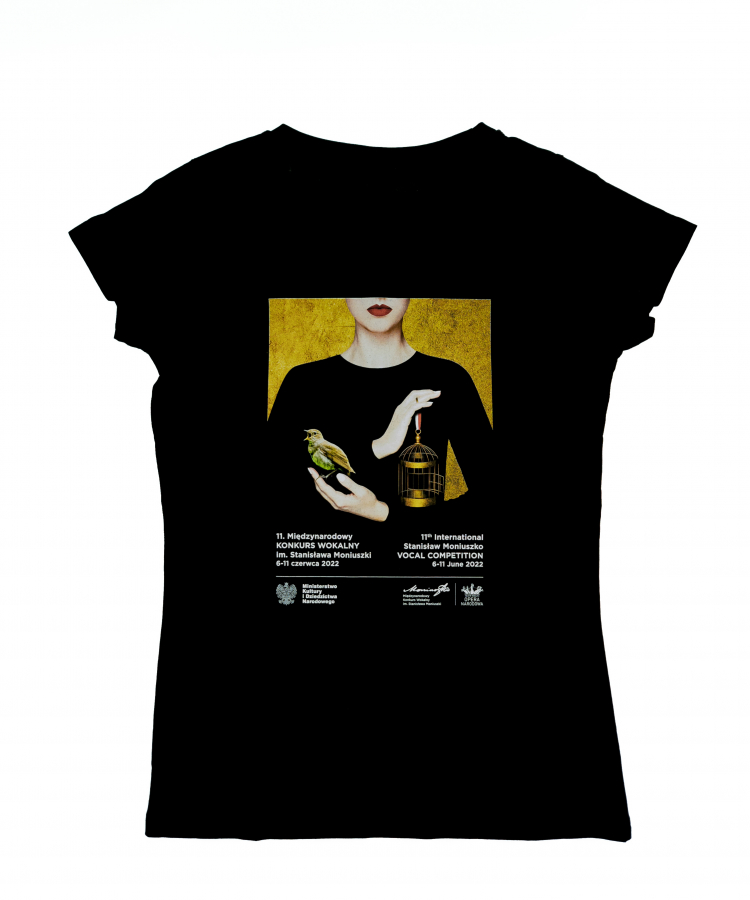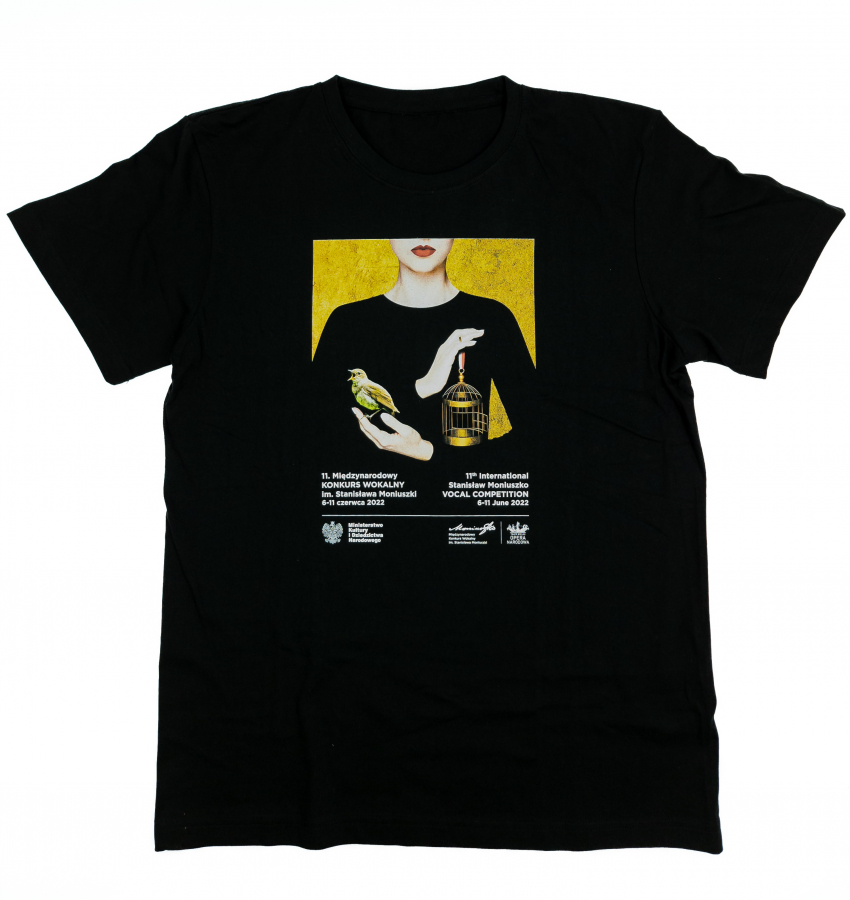 INDESTRUCTIBLE. BOHDAN PNIEWSKI: Architect of the high society and the ruling establishment
49.00 PLN
MY BALLET: SCHOOL TO STAGE
48.00 PLN
VANNA VINCI, I AM MARIA CALLAS
70.00 PLN