Posters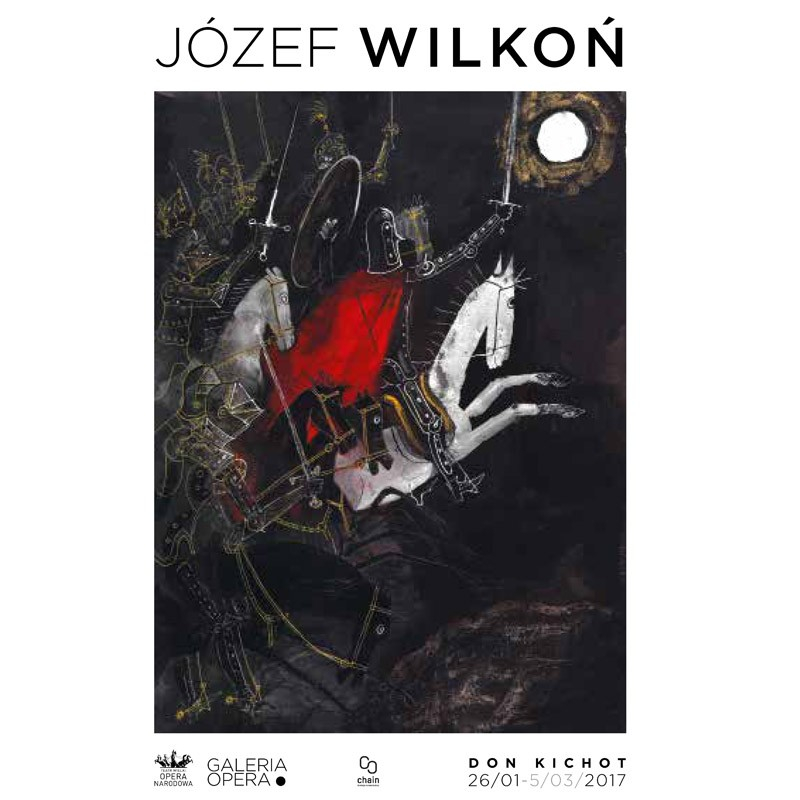 JÓZEF WILKOŃ (2016) – poster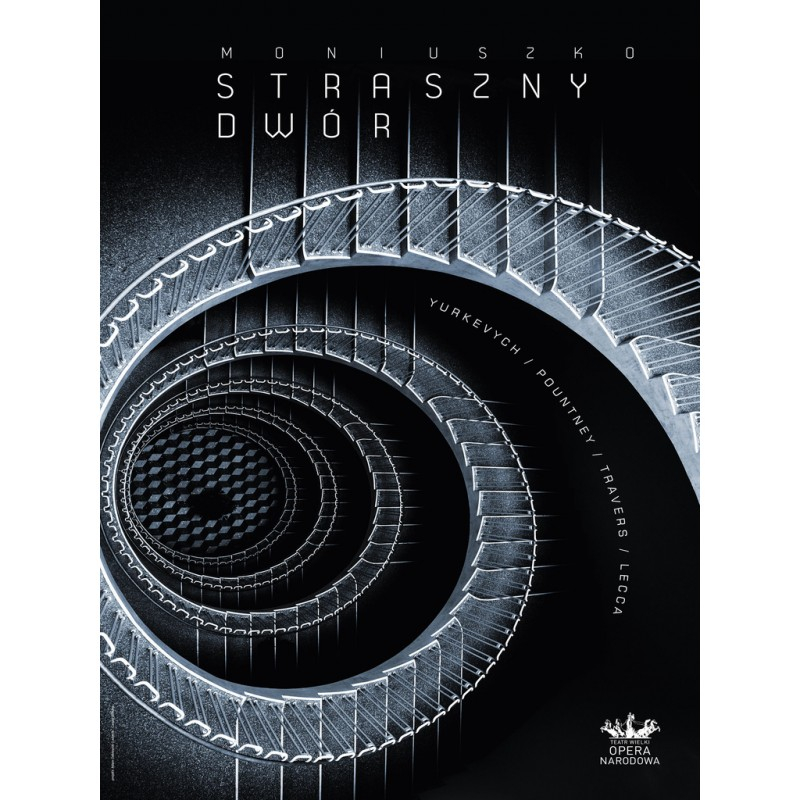 THE HAUNTED MANOR - poster
Publications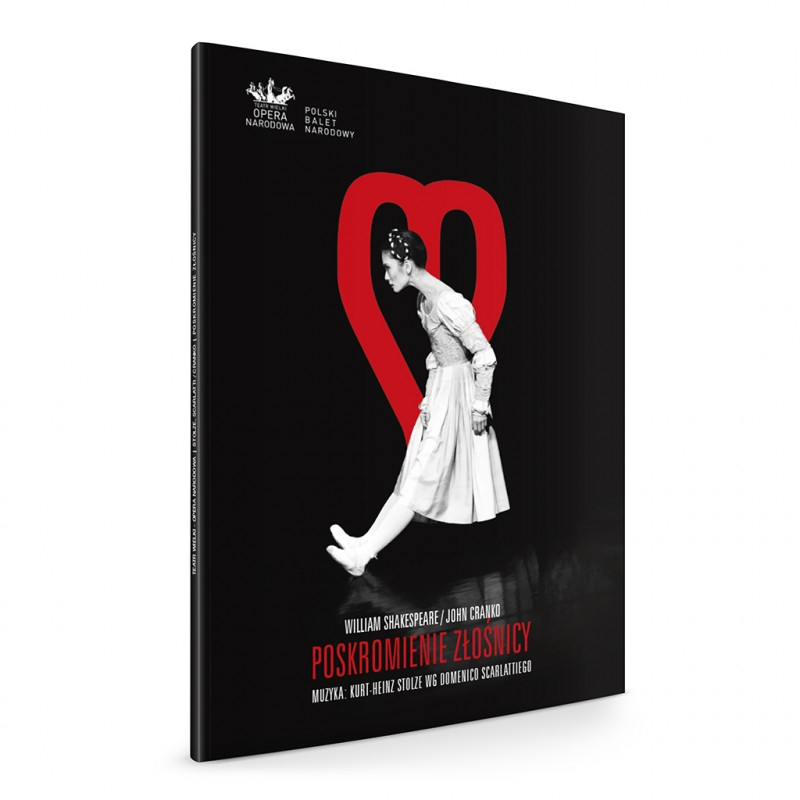 The Taming of the Shrew – programme
Boutique at the Teatr Wielki - Polish National Opera
Visit Boutique at the Teatr Wielki. To buy our merchandise, head to the box office lobby in the opera house's left wing.

Opening hours:
Mon.–Fri. 11 am – 6 pm
Saturday 11 am – 6 pm
Sunday 11 am – 6 pm

On performance nights, between 6 pm and 7 pm (on Sundays between 5 pm and 6 pm) the boutique is open to ticket holders only.

Programmes may also be bought from the ushers (cash only) before the curtain-up and during intermissions.