Posters
DAMA KAMELIOWA – plakat (Polski Balet Narodowy)
BALETY POLSKIE '17 – plakat
Publications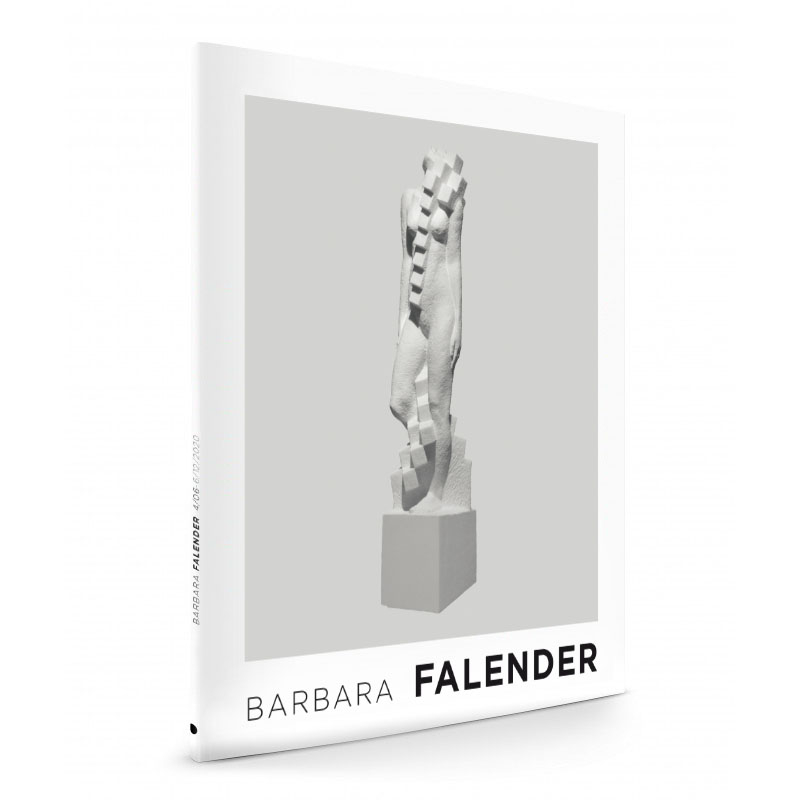 BARBARA FALENDER - katalog wystawy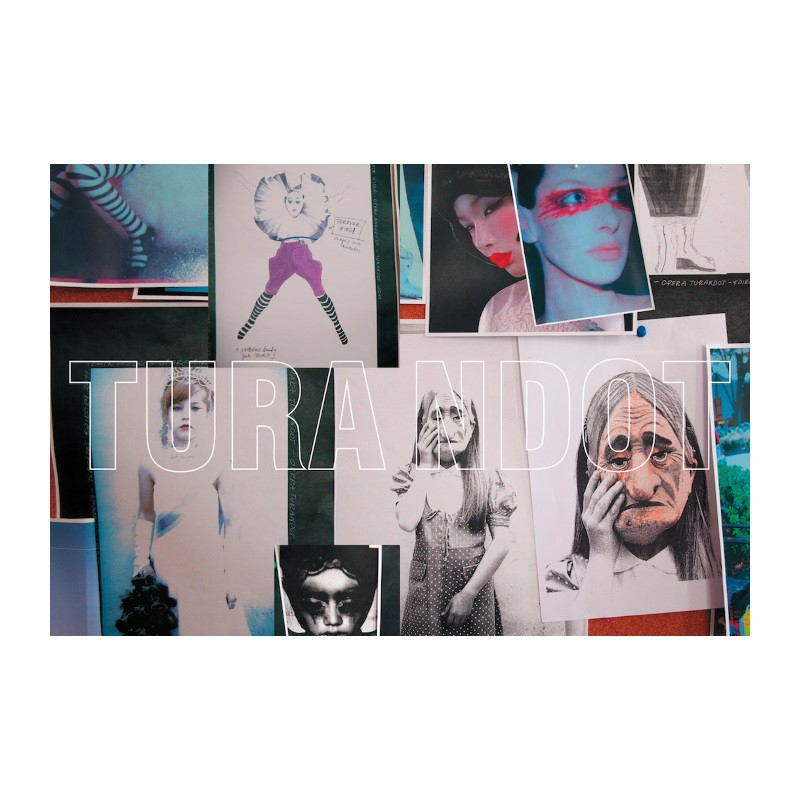 NABUCCO – program jubileuszowy
Boutique at the Teatr Wielki - Polish National Opera
Personal pickup of orders placed online will be possible after the store at the opera house resumes its work.
Visit Boutique at the Teatr Wielki. To buy our merchandise, head to the box office lobby in the opera house's left wing. Payment by card or cash.

Opening hours:
Mon.–Fri. 10 am – 7 pm
Saturday 11 am – 6 pm
Sunday 11 am – 6 pm

On performance nights, between 6 pm and 7 pm (on Sundays between 5 pm and 6 pm) the boutique is open to ticket holders only.

Programmes may also be bought from the ushers (cash only) before the curtain-up and during intermissions.