Opera od stóp do stóp – memory game
The book and memory game accompanied the exhibition Opera od stóp do stóp / At the feet of opera held at the Opera Gallery from 17 March to 16 May 2016.
OPERA. TEATR WIELKI – OPERA NARODOWA
Interviews by: Katarzyna Kubisiowa, Jerzy Skoczylas
Texts about opera and ballet: Jan Gondowicz
Texts about the scenic workshops: Michał Olszański
The book accompanied the exhibition Paderewski: Anatomy of Genius held at the Opera Gallery
Alexander Medvedev's libretto for the opera The Passenger based on the novel by Zofia Posmysz
This richly illustrated, Polish and English photo-book was released to celebrate Krzysztof Pastor's 60th birthday and the 30th anniversary of his stage debut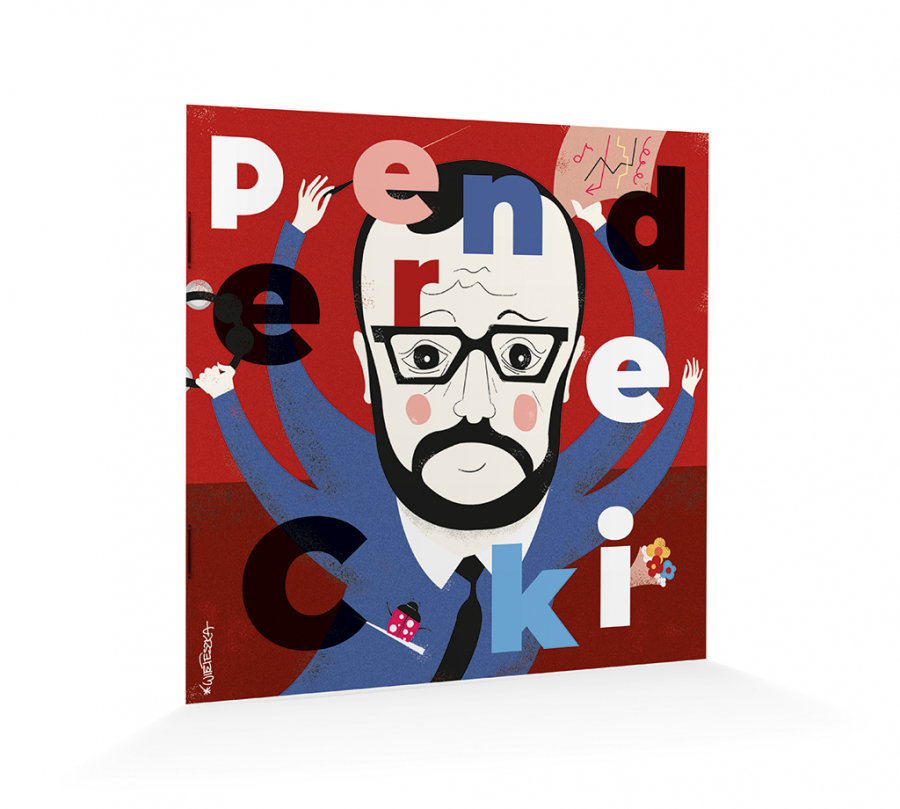 PENDERECKI - COMPOSE A COMPOSER
Read a book about a man who was and still is one of Poland's most precious national treasures.
Metal pin badge with an original print

Diameter: ca. 3.7 cm
Metal pin badge with an original print
Diameter: ca. 3.7 cm
Metal pin badge with an original print

Diameter: ca. 4.2 cm
Featured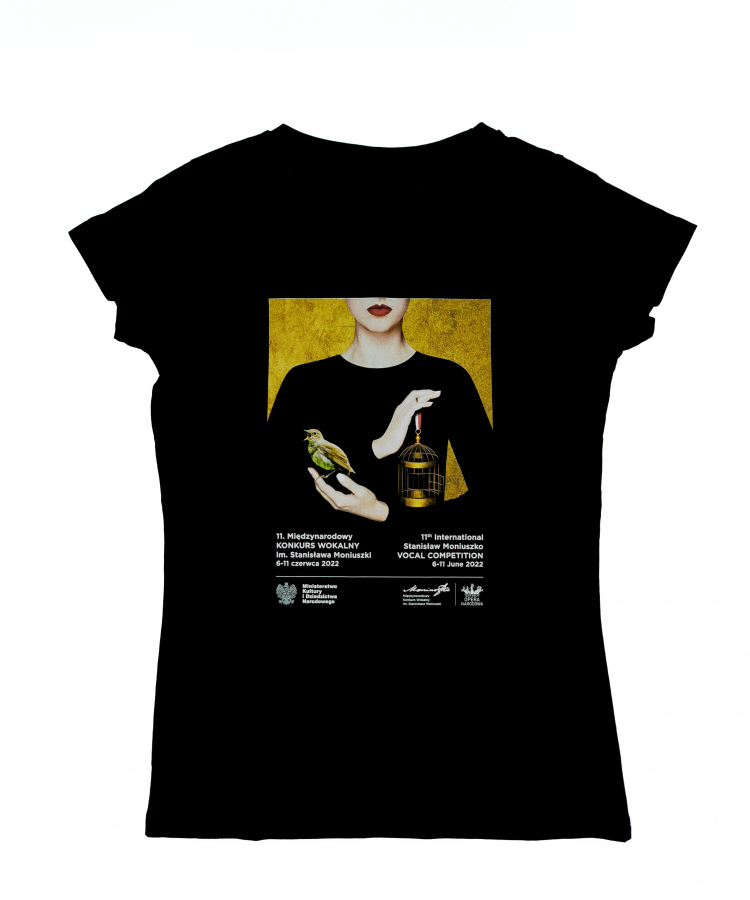 CONDUCTING. THE MATTER OF LIFE AND DEATH. Antoni Wit and Agnieszka Malatyńska-Stankiewicz
55.00 PLN
INDESTRUCTIBLE. BOHDAN PNIEWSKI: Architect of the high society and the ruling establishment
49.00 PLN
MY BALLET: SCHOOL TO STAGE
48.00 PLN
VANNA VINCI, I AM MARIA CALLAS
70.00 PLN