Moniuszko: A biographical novel
Excellent musicologist and author Władysław Fabry gives a fascinating account of the life of Stanisław Moniuszko (1819–1872).
Poland's first opera cookbook, authored by the unlikely duo of Agnieszka Kręglicka and Maciej Gmys
MY BALLET: SCHOOL TO STAGE
Aneta Wira-Ostaszyk and Joanna Kończak
INDESTRUCTIBLE. BOHDAN PNIEWSKI: Architect of the high society and the ruling establishment
A collaboration of Wydawnictwo Filtry and the Polish National Opera.
Alexander Medvedev's libretto for the opera The Passenger based on the novel by Zofia Posmysz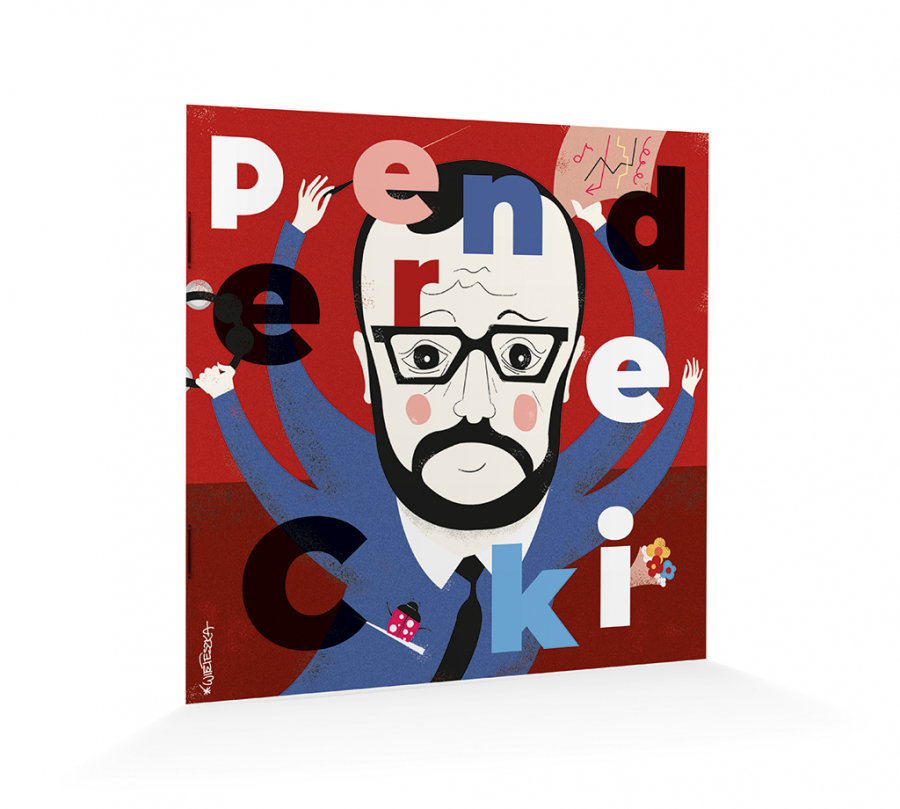 PENDERECKI - COMPOSE A COMPOSER
Read a book about a man who was and still is one of Poland's most precious national treasures.
My Private Alphabet of Singers
Written by: Jacek Marczyński
Sylvian Fort
Translation: Barbara Szelichowska
Conversations for the New Season
Featuring:
Ewa Łętowska & Krzysztof Pawłowski talking about operas
Paweł Chynowski & Ewa Krasucka talking about ballets


Conversations for the New Season II
Featuring:
Ewa Łętowska & Krzysztof Pawłowski talking about operas
Paweł Chynowski & Ewa Krasucka talking about ballets
Written by: Karel Čapek
Translated into Polish by: Jan Gondowicz
Featured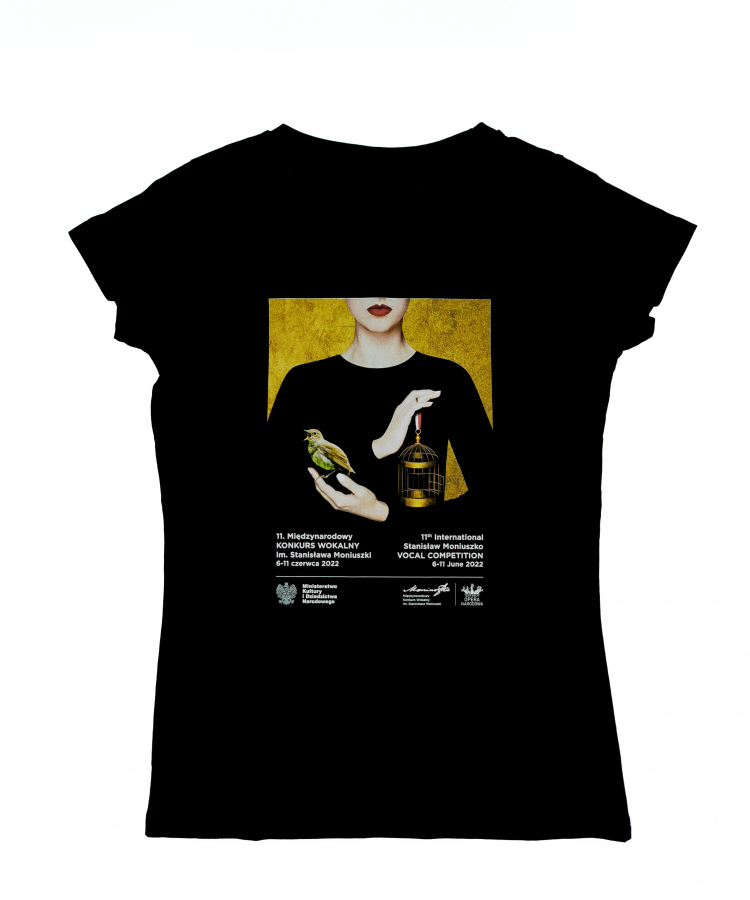 CONDUCTING. THE MATTER OF LIFE AND DEATH. Antoni Wit and Agnieszka Malatyńska-Stankiewicz
55.00 PLN
INDESTRUCTIBLE. BOHDAN PNIEWSKI: Architect of the high society and the ruling establishment
49.00 PLN
MY BALLET: SCHOOL TO STAGE
48.00 PLN
VANNA VINCI, I AM MARIA CALLAS
70.00 PLN