The Grand Theatre in Warsaw: The 250th Anniversary of Public Theatre in Poland 1765-2015
Written by: Jerzy Miziołek
Edited by: Ewa Sławińska-Dahlig
English translation and proofreading: John Comber
TEATR WIELKI - OPERA NARODOWA 50/50
Fifty photographs showcasing the architecture of the Teatr Wielki taken by Nicolas Grospierre to celebrate the 50th anniversary of the building's reconstruction.
Teresa Roszkowska: Set Design
Photo-book containing Teresa Roszkowski's set designs and essays about the artist.
MMC bag made from advertising banners
Bag designed and manufactured by MMC for the Teatr Wielki
A TOUGH NUT TO CRACK, OR THE BIRTHPLACE OF THE NUTCRACKER
Cut out the theatre model and build yourself the largest stage in the world! Become the choreographer of The Nutcracker and the Mouse King.
UWIKŁANA W HISTORIĘ. OPERA W TEATRZE WIELKIM W WARSZAWIE
Written by: Małgorzata Komorowska
Edited by: Agnieszka Szopińska
VANNA VINCI, I AM MARIA CALLAS
"I am not a great fan of opera music. I identify with rock, punk, and pop music in general," admitted Vanna Vinci, the author of a biographic comic book about Maria Callas.
Written by: Jacques de Decker
Translated into Polish by: Marta Szelichowska


Let's Paint the Opera – colouring book
Drawings: Arobal
Text: Iwona Witkowska


Featured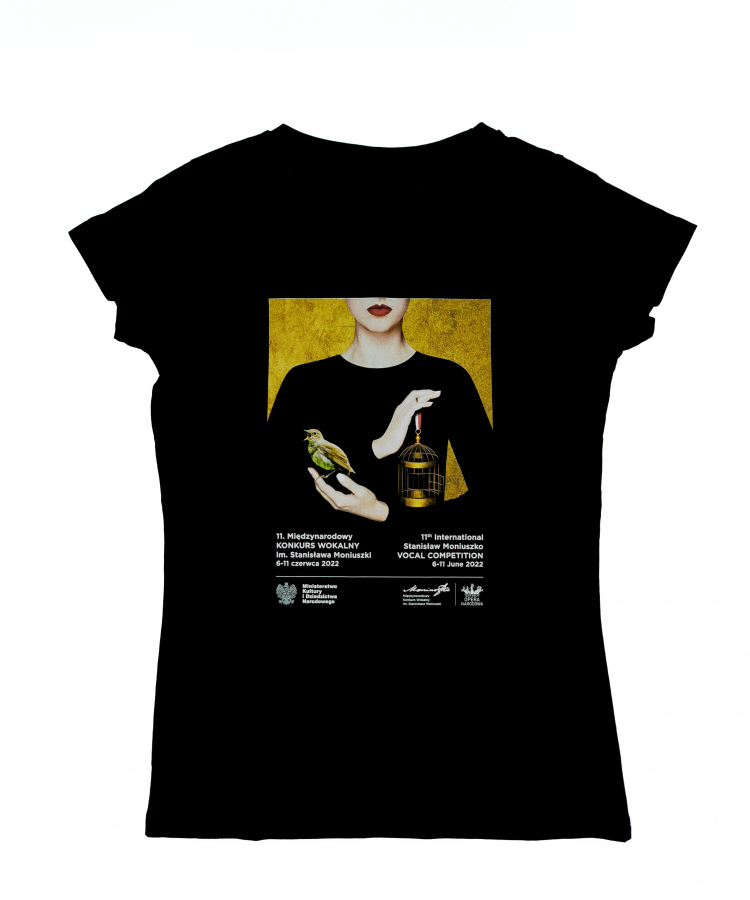 CONDUCTING. THE MATTER OF LIFE AND DEATH. Antoni Wit and Agnieszka Malatyńska-Stankiewicz
55.00 PLN
INDESTRUCTIBLE. BOHDAN PNIEWSKI: Architect of the high society and the ruling establishment
49.00 PLN
MY BALLET: SCHOOL TO STAGE
48.00 PLN
VANNA VINCI, I AM MARIA CALLAS
70.00 PLN