VANNA VINCI, I AM MARIA CALLAS
Description
"I am not a great fan of opera music. I identify with rock, punk, and pop music in general," admitted Vanna Vinci, the author of a biographic comic book about Maria Callas. Her compelling and intensely moving graphic novel tells the story of divine talent, the power of art, and the life of one of the icons of our time, primadonna assoluta, la Divina, star of the Met and La Scali, magnificent Norma, quintessential Tosca, and legendary Medea. "I made the book because I believe there is something symbolic about the life of Maria Callas, also in the context of the women's cause," Vinci adds.
"Legend
What's a legend?
I believe I simply was
a genuine human being."
The book is also available with our honey in a special gift set - until 2 December only!
Featured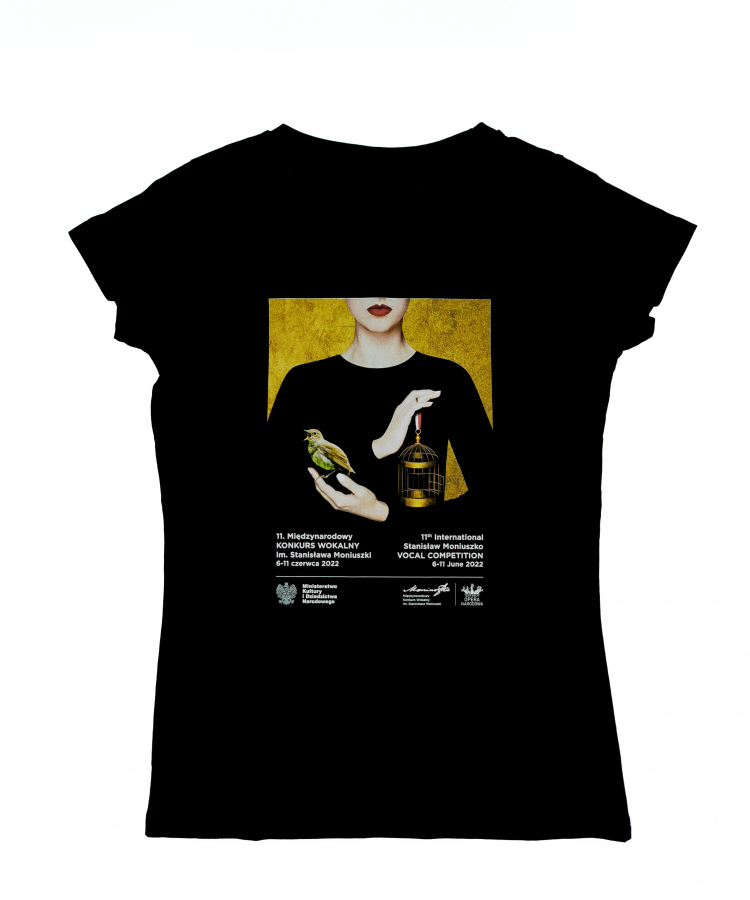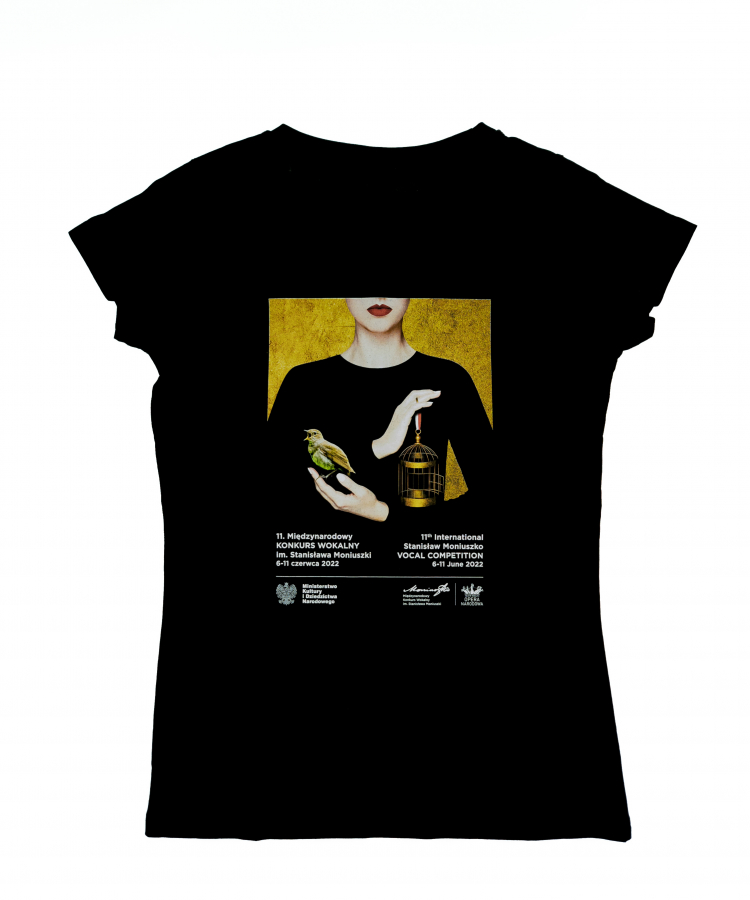 CONDUCTING. THE MATTER OF LIFE AND DEATH. Antoni Wit and Agnieszka Malatyńska-Stankiewicz
55.00 PLN
INDESTRUCTIBLE. BOHDAN PNIEWSKI: Architect of the high society and the ruling establishment
49.00 PLN
VANNA VINCI, I AM MARIA CALLAS
70.00 PLN